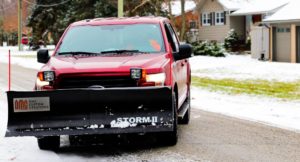 Whether you own a residential property or a small commercial lot, when winter arrives and the snow starts to fall, it is important that you can leave for your morning commute on time or ensure customers are able to access your business. We offer an array of winter maintenance services that can suit your needs and keep you and the people around you safe.
We offer pay per time plowing.
Average residential driveways – $40
Contact for season plowing.
226-402-2417